Anatma - 2017

A confluence of free and spontaneous creative expressions, combining intricate musical elements of Indian classical and jazz music. Anatma, as the name suggests, is a selfless journey in the quest of satisfying notes and rhythms, its a reflection of sensible musical aesthetics set on the trails of freedom and union of musical minds of the artistes, continuously searching for the common elements ranging from ragas to songs and improvised compositions without restricting the flow of music towards any particular. The music of Anatma is solely based on spot exchange of creativity within the artistes, each reflecting their very personal choice of expressions connoted from their diversified musical upbringings, knowledge and aesthetics, thereby creating a unified sound by respecting each others traditions and languages which often takes the listeners through a journey of trance and oneness.
Naman - 2017

"Naman" is a tribute to the legendary Indian classical music maestro, Pandit Ravi Shankar. Two talented artists of the younger generation, Bhaskar Das on bansuri (bamboo flute), together with Rohan Dasgupta on sitar, accompanied by their master, Tabla maestro, Udhai Mazumdar (direct disciple of Pt. Ravi Shankar) invite you to discover some of the most beautiful Ragas & compositions created by the artistic genius of Bharat Ratna Pt. Ravi Shankar.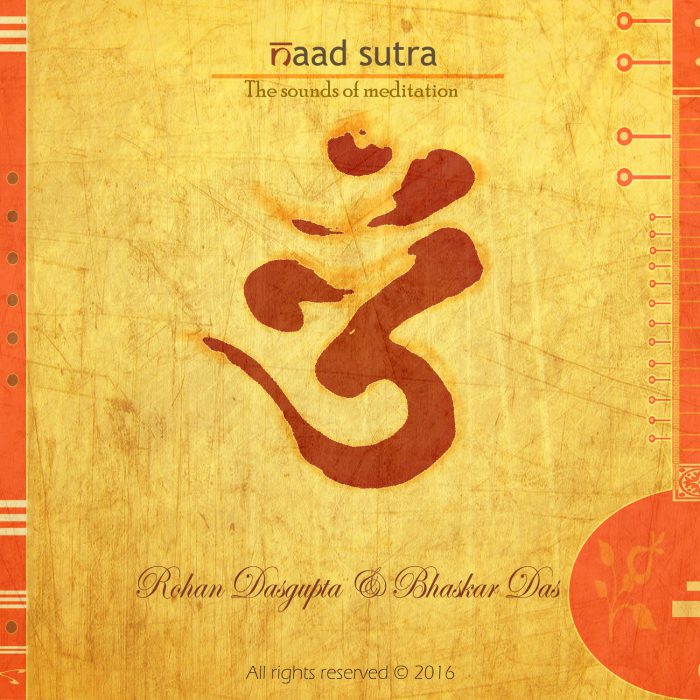 Naad Sutra - 2016
Young maestros Rohan Dasgupta and Bhaskar Das integrate in their creative expressions to bring out the beauty of pure and traditional sounds of the Sitar and the Bansuri through this album 'Naad sutra', a meditative sound innovation dedicated to world peace. Within the transcendental resonances of Gongs, Bells, Drone and Mantra hums, the ethereal vibrations of the acoustic Sitar, Bansuri and Surbahar creates an unique meditative sound experience and takes you through a journey of peace and tranquility.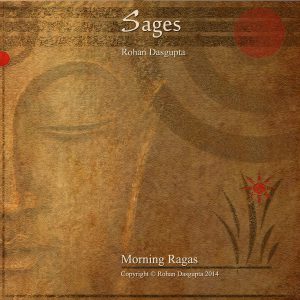 Sages - 2014

In this album, Rohan discovers the deep rooted traditional values of a sage through meditative expressions of the morning Raga Ahir Bhairav and Bhairavi. The album also features a special collaboration with his sister, eminent singer Koyel Dasgupta Naha presenting a light classical seasonal song of the spring. Accompanied by maestros in traditional Indian Rhythm of tabla by Sandip Ghosh and mridangam by Shankar Narayanswami. The album concludes with a spriteful carnatic composition.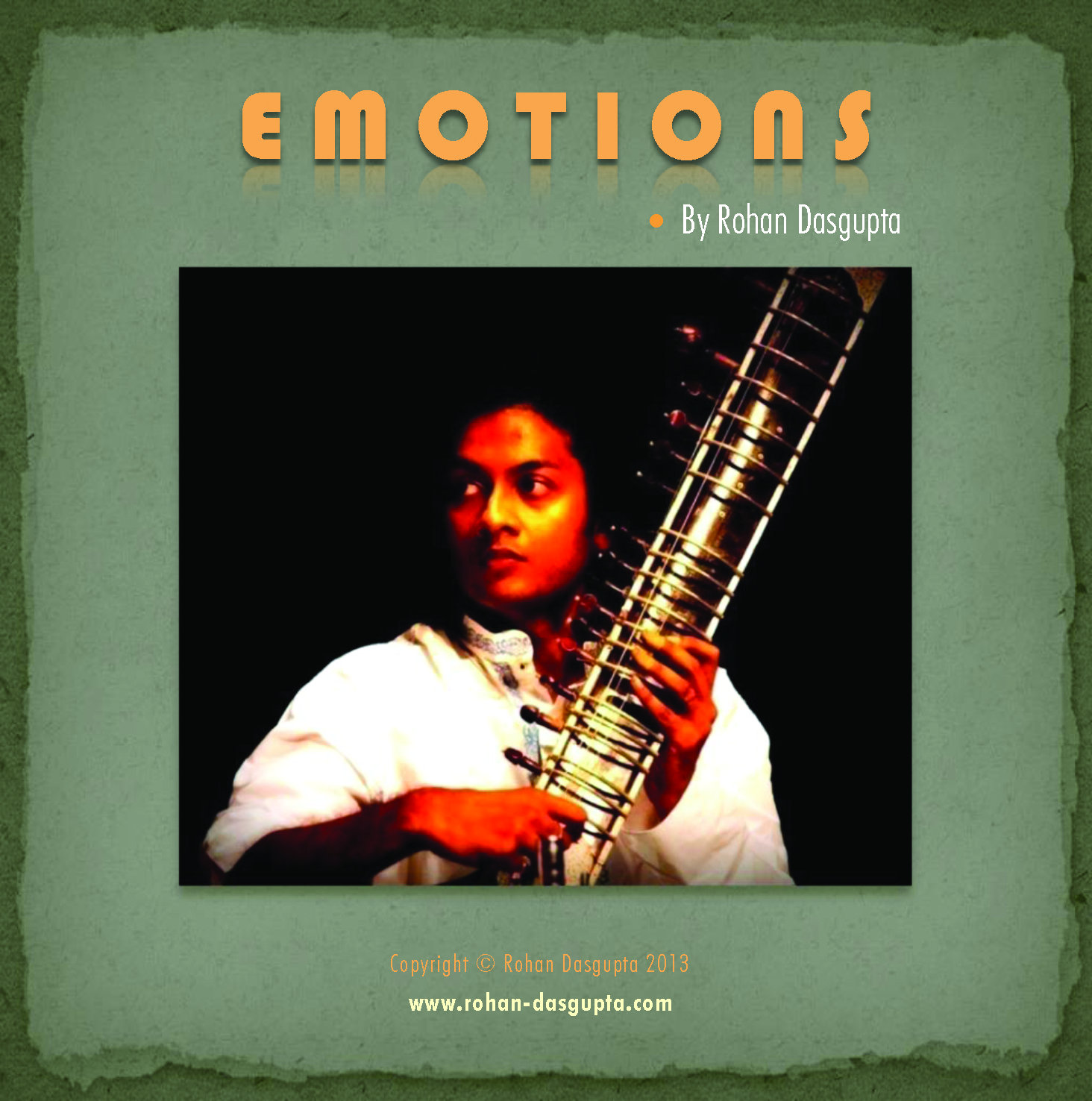 Emotions - 2013

Emotions is a collaboration project involving maestros like Pandit Udai Mazumdar, Ali Zieme, Bapi Daw, Bhaskar Das and Ayan Mukherjee, extending individual expressions on Rohan's compositions. This Album portrays some special moments  like the 'Truth of life', the emotional tidings of the 'Khyber Pass' , blissful sentiments  attached with the word 'Ma' (mother) and the ruthless passion of the ultimate end 'Vinash' (Cosmic destruction).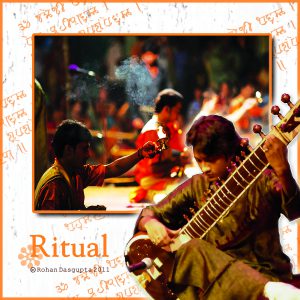 Ritual - 2011

Dedicated to his guru Pandit Harashankar Bhattacharya , the album 'Ritual' is Rohan's tribute to the rich spiritual legacy of India.He weaves magic with five unique compositions , each reflective of a particular mood in a traditional Hindu ceremony .Each melodic interpretation has a distinct individual flavour and brings you closer to the divine.
Note
Kindly send your request, mentioning the following:
The album you choose to have
Your full name
Postal address