Training and beyond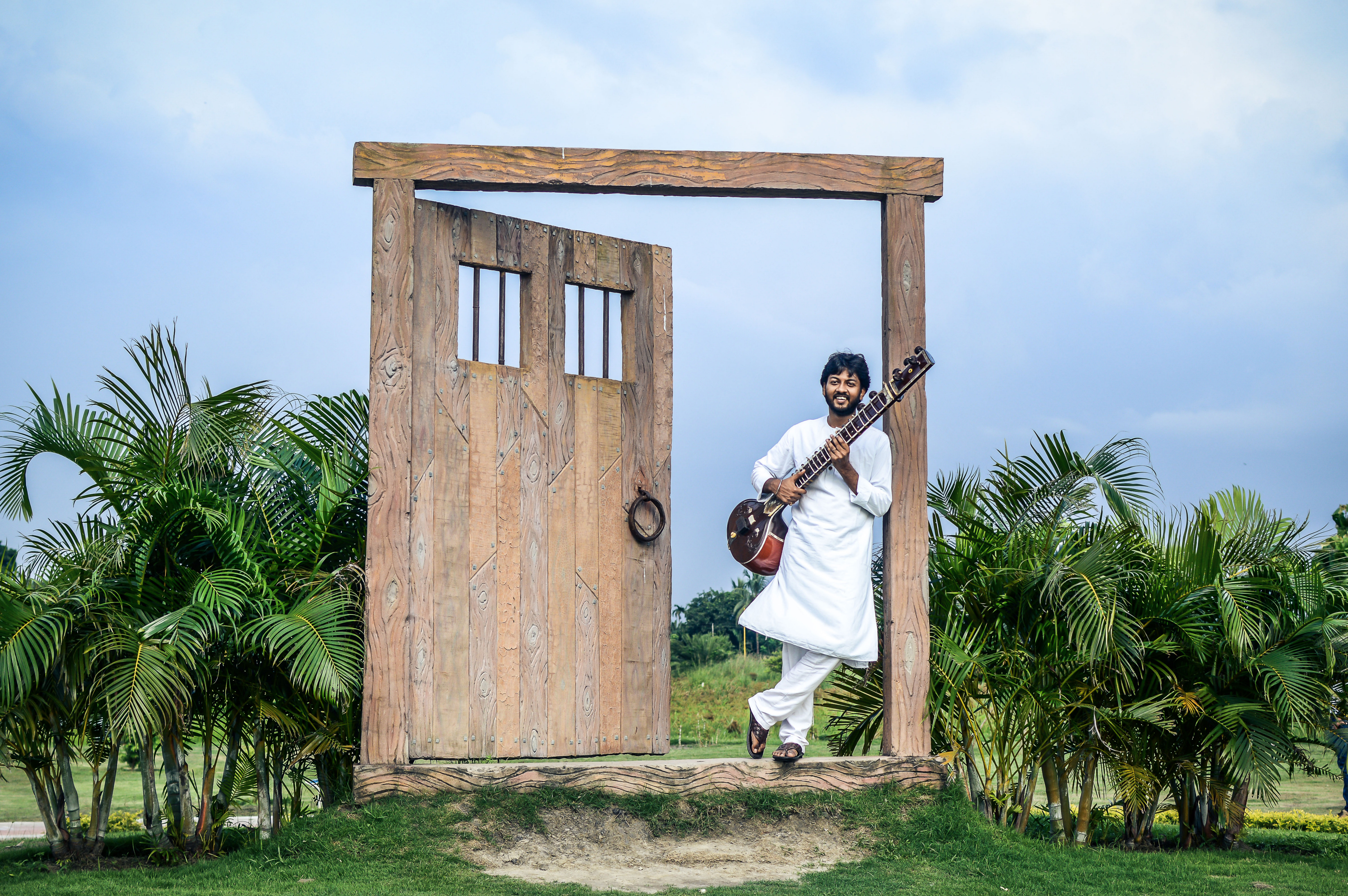 One of the most Charismatic and innovative artiste of the present day, awarded with the President's award of India, recognised as a proficient Sitarist by the Indian Council for Cultural Relations and a regular performer in the global stage, Rohan Dasgupta is an emerging name in the music fraternity of India. Honed by stalwarts, Rohan has always shown great dexterity both as a student and a performer, his wide outlook towards music and art and deep respect towards Indian traditional music has culminated his musicality into a very refreshing soundscape. With his fine expertise and creative instinct, Rohan has always shown his orthodox and magical command over the implicit nuances of the Ragas and equally maverick in experimentations with other forms of music.
From an early age Rohan started to imbibe music passively as he was born into a family of musicians, his mother and elder sister being his inspiration, he was soon took to serious learning under the tutelage of his uncle Pandit Harashankar Bhattacharya from a tender age, Panditji initiated little Rohan to the magical world of Indian Classical Music and Jafferkhani Baaj and as he unfolded step by step, with parental care and affection, the deep nuances of the musical worship, Rohan matured as an artiste and developed an individual meditative style of Sitar playing. The legend Padmabhushan Ustad Abdul Halim Jaffer Khan himself has been a constant source of inspiration throughout and Rohan is blessed with numerous life defining sessions from his legendary grand guru himself. Presently he is also learning several rhythmic intricacies under the influential guidance of Tabla maestro Pt.Udhai Mazumdar of Banaras gharana.
'I have a very eclectic hearing scape starting from Pandit Bhimsen Joshi, Ustad Ali Akbar Khan, Pandit Samta Prasad, as well as Johann Sebastian Bach, Amadeus Mozart, Robert Schumann to name a few, I try to explore contemporary classical music as well like the music of Igor Stravinsky, Arnold Schönberg, Terry Riley and many more. Miles Davis, Thelonious Monk being my jazz inspiration, I also do listen to African greats such as Toumani Diabate, Ali Farka Toure, besides, folk music of India is very close to my heart like Baul, Rajasthani Mand, Punjabi Lohri and so on…which I think has a huge influence in shaping my creative expressions' says Rohan.
Besides being a traditional soloist, Rohan has always been absorbed with creative curiosity and urge to expand his artistic realm, his collaborations with his contemporaries such as North Indian Bansuri artiste Bhaskar Das, South Indian Mandolin artiste Arvind Bhargav, Sitar artiste Deepsankar Bhattacharjee has been a major forte of his creative and collaborative dimensions. On a global scale his wide range of ideas and experiences allows him to experiment and find a unique niche for his musical expressions in various forms of music as well, his remarkable collaborations with western artistes like the German Pop Pianist Hendrik Schapper, legendary Romanian violinist Alexandru Tomescu, - the sensational Italian jazz pianist Giuliana Soscia, Italian Saxophone maestro Mario Marzi and many others, has proven his vast creative instincts as well as his progressive outlook towards music as a tool to nurture ones inner artistic expressions without any barriers.
An ardent and frequent performer, Rohan has presented his art extensively in India in places like Kolkata, Chennai, Mumbai, New Delhi, Bangalore, Hyderabad, Visakhapatnam to name a few in several major music festivals, he tours extensively and have performed in 16 different countries in Asia, Europe, South America and Russia in places like Germany, Suriname, Turkmenistan, Moscow, Italy, Austria, Switzerland, Slovenia, Romania, France to name a few.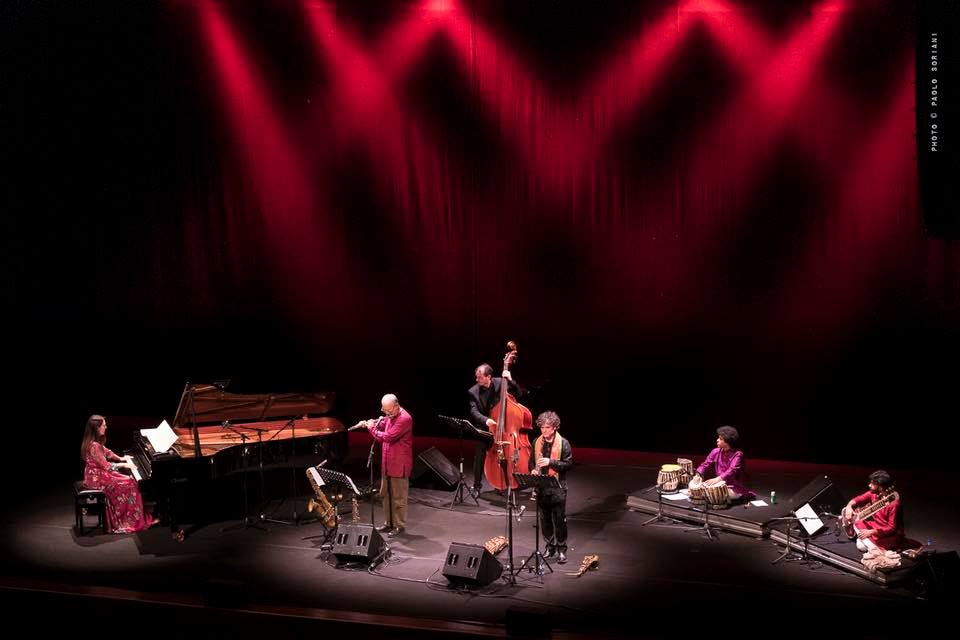 A few notable performances in a career spanning two decade would be his solo performance in Berlin Tagore Centre in Germany, Solo in Basel University 500th anniversary in Switzerland, Vienna University concert in Austria, Early music festival in Slovenia, East meets West tour in Romania, Jugalbandi wih Bansuri Habitat New Delhi, Aarohanam duet with Mandolin in Krishna Gana Sabha, Chennai, Giuliana Soscia Jazz project India tour to name a few.
Rohan is also the co-founder of world music band 'An-Atma' with renowned Italian Jazz musicians in Rome, 'An-atma' is the confluence of free and spontaneous creative expressions, combining intricate musical elements of Indian classical and jazz music.
Co-Founder of Non-profit cultural organisations like Aarohi Arts Association in Kolkata, India and Raga Slovenia in Ljubljana, Slovenia, which aims in propagation of Indian art in India and Slovenia respectively through live concerts, masterclasses and seminars.
Rohan has also published numerous records through several music labels. His recent releases Sages – Morning Ragas, Naad Sutra – The sounds of meditation, Naman – A tribute to the master and Anatma – Jazz music quartet are available online.
Establishing new avenues and visions as a music composer and teacher Rohan is at his
Innovative best among the blooming artistes.
Awards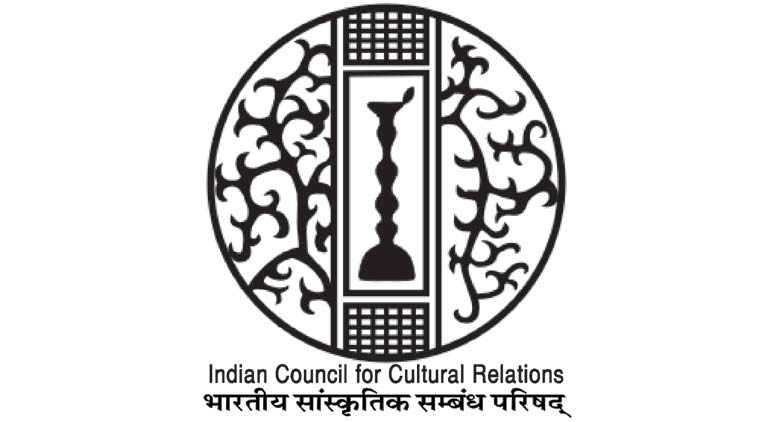 ICCR empanelment

President's award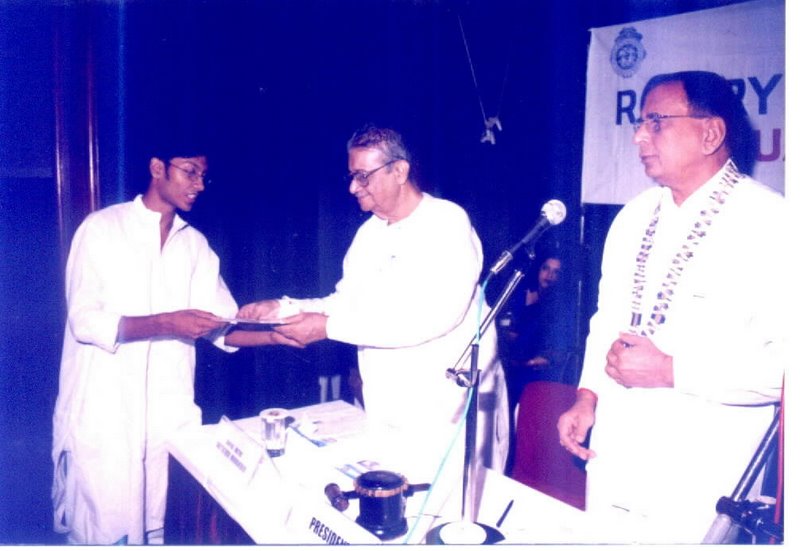 Rotary club scholarship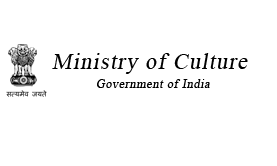 National scholarship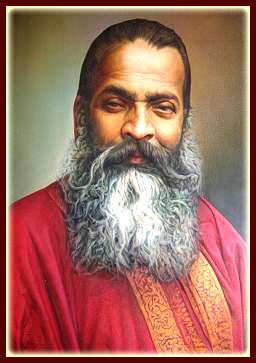 Vishnu Digambar award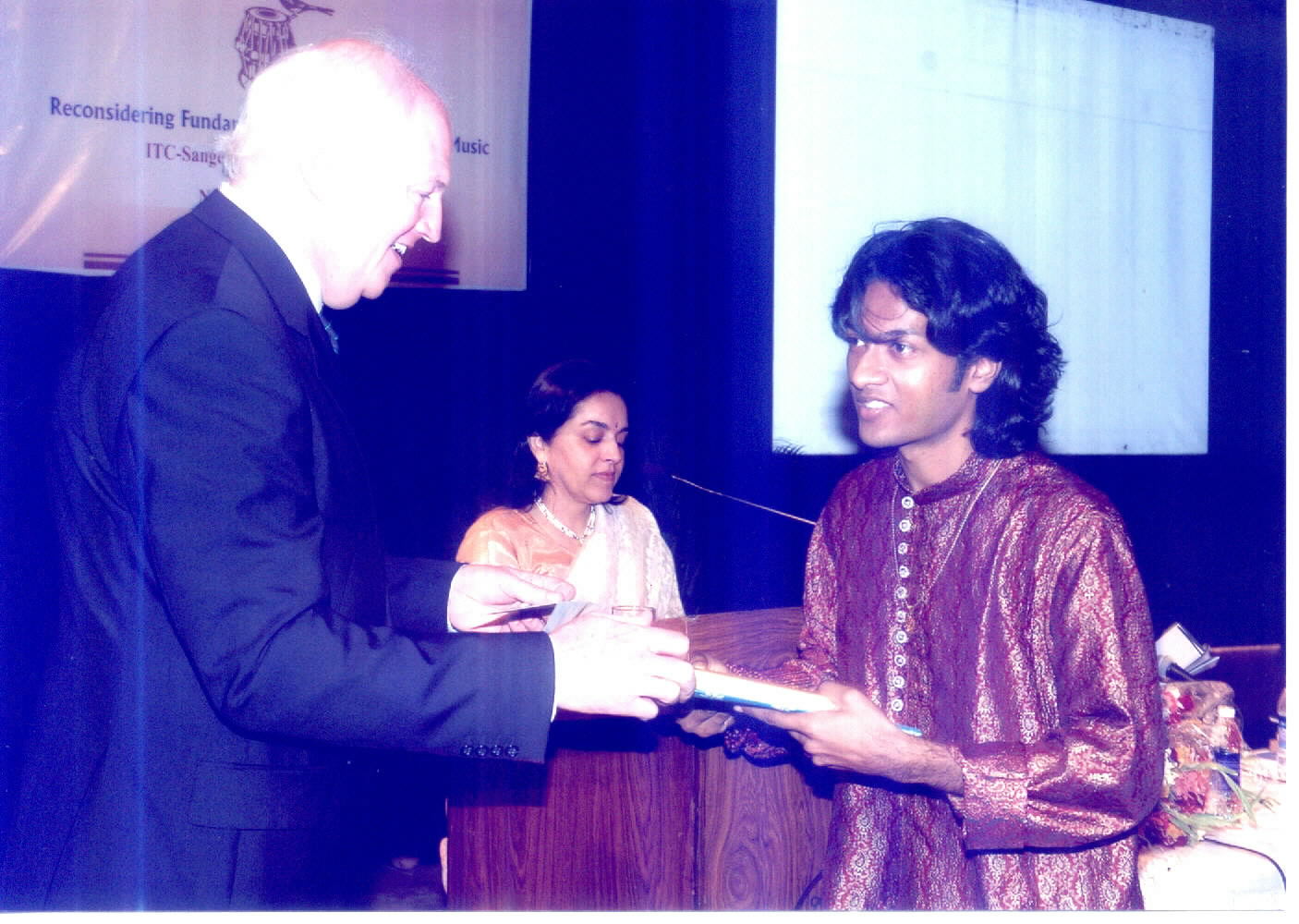 Ravikoppikar award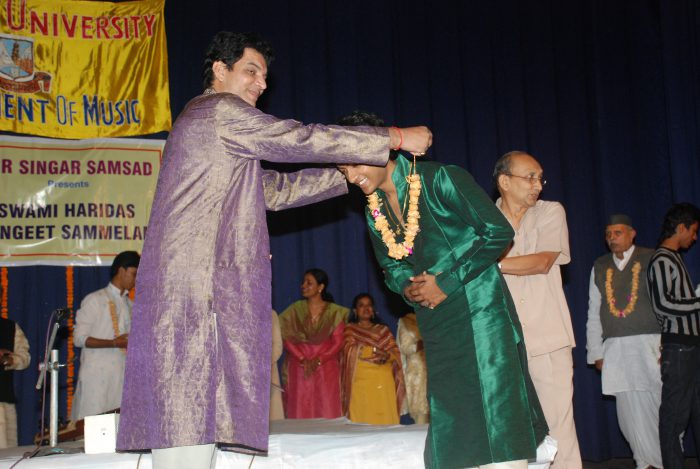 'Surmani' title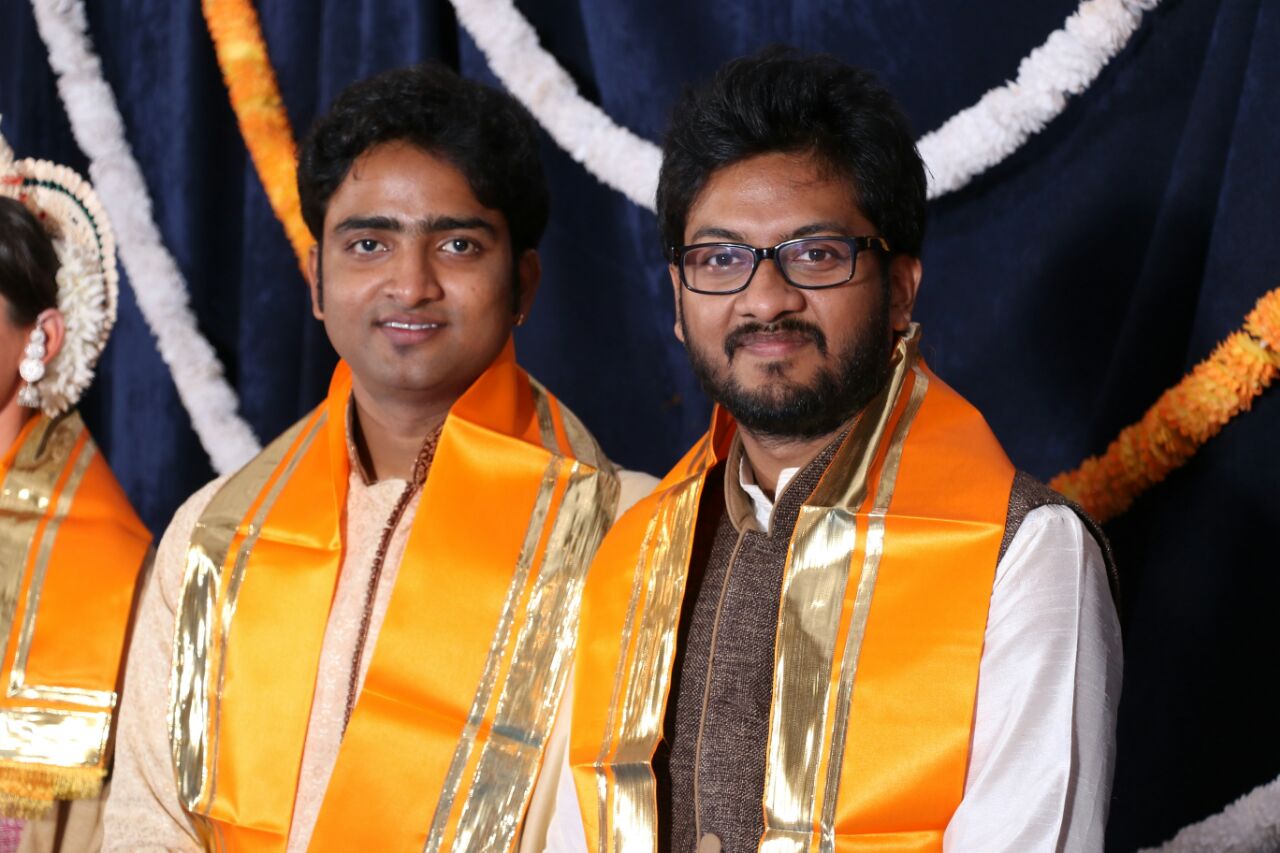 Gidnaad Ratna award