Training and beyond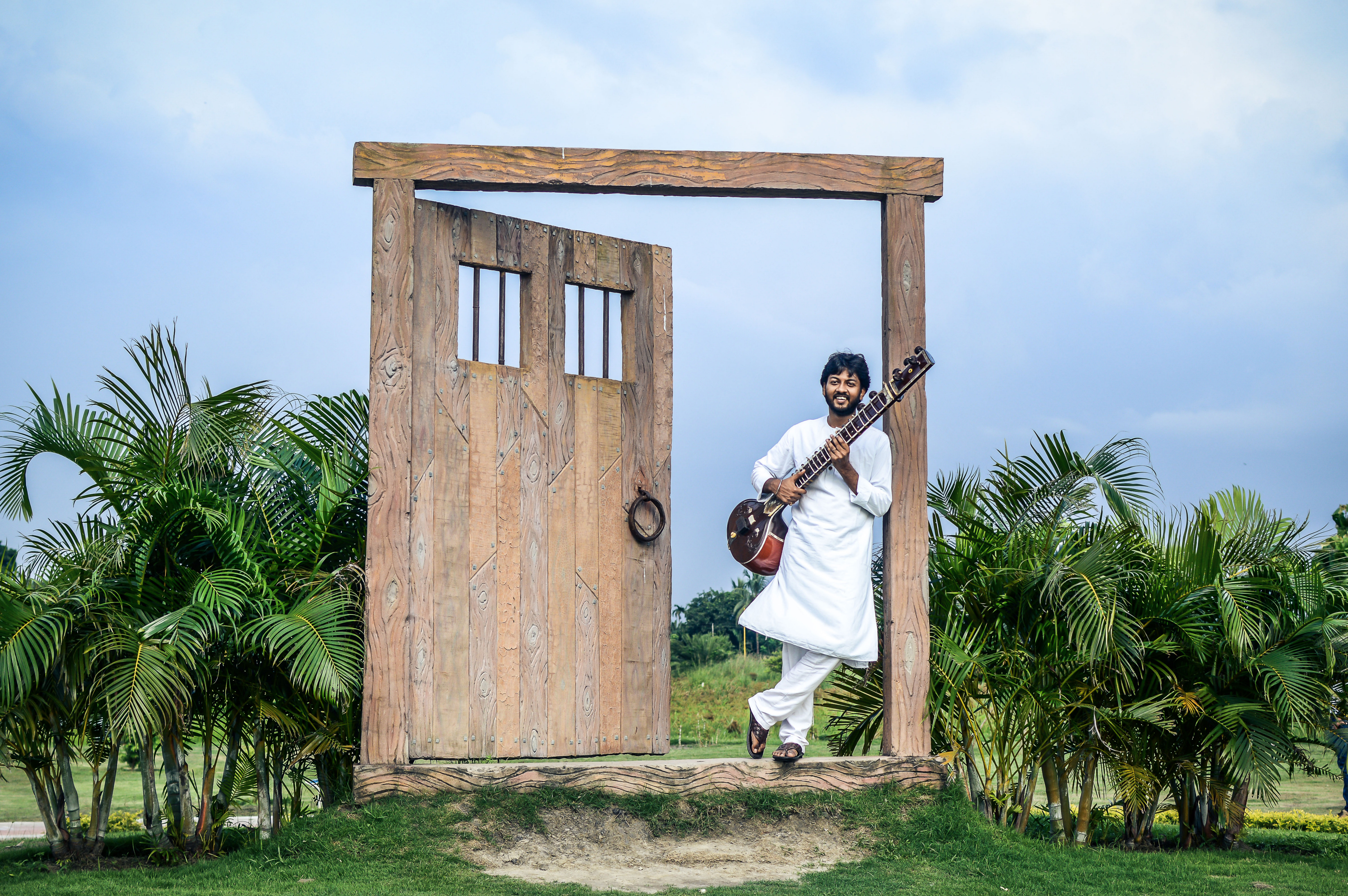 One of the most promising young sitar player of this generation, best known for his dynamic and meditative style of sitar playing. Rohan considers himself very fortunate to start the emphatic journey towards Indian Classical Music from one of the stalwarts of sitar playing Pandit Harashankar Bhattacharya, from a very tender age.
Under his wings, Panditji initiated little Rohan to the magical world of Classical Music and Jafferkhani Baaj and as he unfolded step by step, with parental care and affection, the deep nuances of the musical worship, Rohan matured as an artiste and developed an individual meditative style of Sitar playing.
The legend Padmabhushan Ustad Abdul halim Jaffer Khan himself has been a constant source of inspiration throughout and Rohan is blessed with numerous life defining sessions from his legendary grand guru himself. Presently he is also imbibing several rhythmic intricacies under the influential guidance of Tabla maestro Pt.Udai Mazumdar of Banaras gharana.
Credited for his dynamic stage presence and humble personality, he has been performing and spreading the sacred ecstasy of Indian Classical Music belonging to Indore Gharana from a very young age, and have got enormous compliments and support from his listeners and admirers from all around the globe.
A frequent performer in several prestigious music festivals in India, Europe, Russia and South America, a regular radio and television artiste, An ICCR empanelled artiste since 2017 and has been awarded with the
Presidents award in 2008 and The National scholarship by the government of India in 2007 to name a few.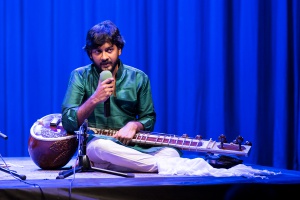 Rohan has been associated with several musicians world wide and tours extensively around the world. His recent collaboration with North Indian flute virtuoso Bhaskar Das and Carnatic mandolin prodigy Aravind Bhargav is highly appreciated and cherished through out the world.
With his great dexterity and creative instinct, Rohan has always shown his orthodox and magical command over the implicit nuances of the Raagas. Establishing new avenues and visions as a music composer Rohan is at his innovative best among the blooming musicians. After the success of his solo album 'Sages', and 'Naad Sutra' he is currently working on his Jazz music project 'Anatma - An Indo-Italian jazz project'.
Awards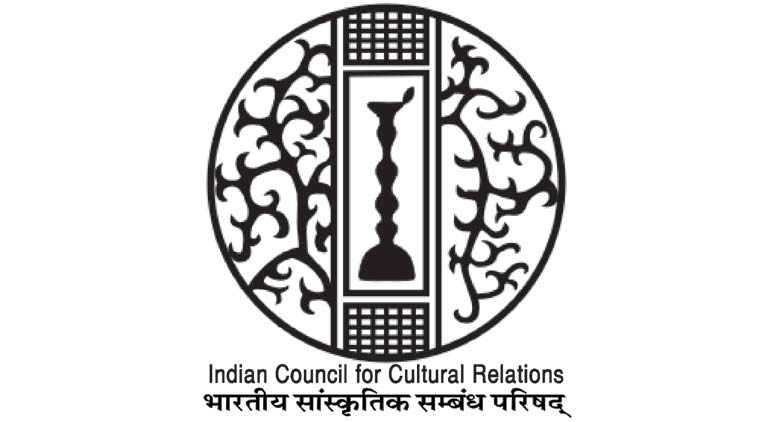 ICCR empanelment

President's award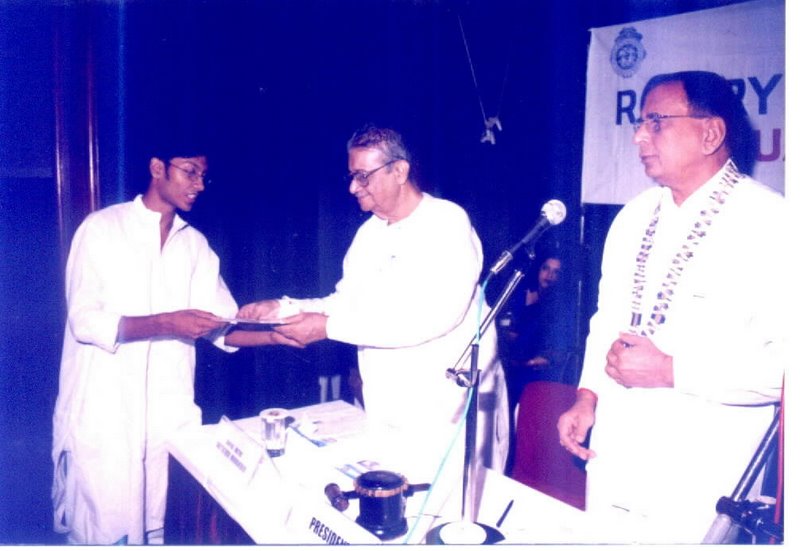 Rotary club scholarship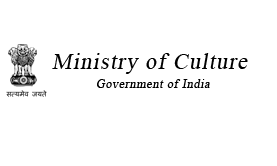 National scholarship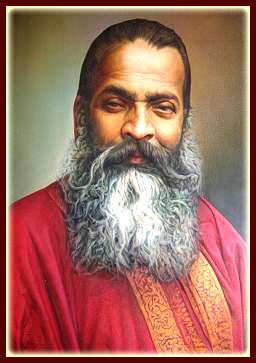 Vishnu Digambar award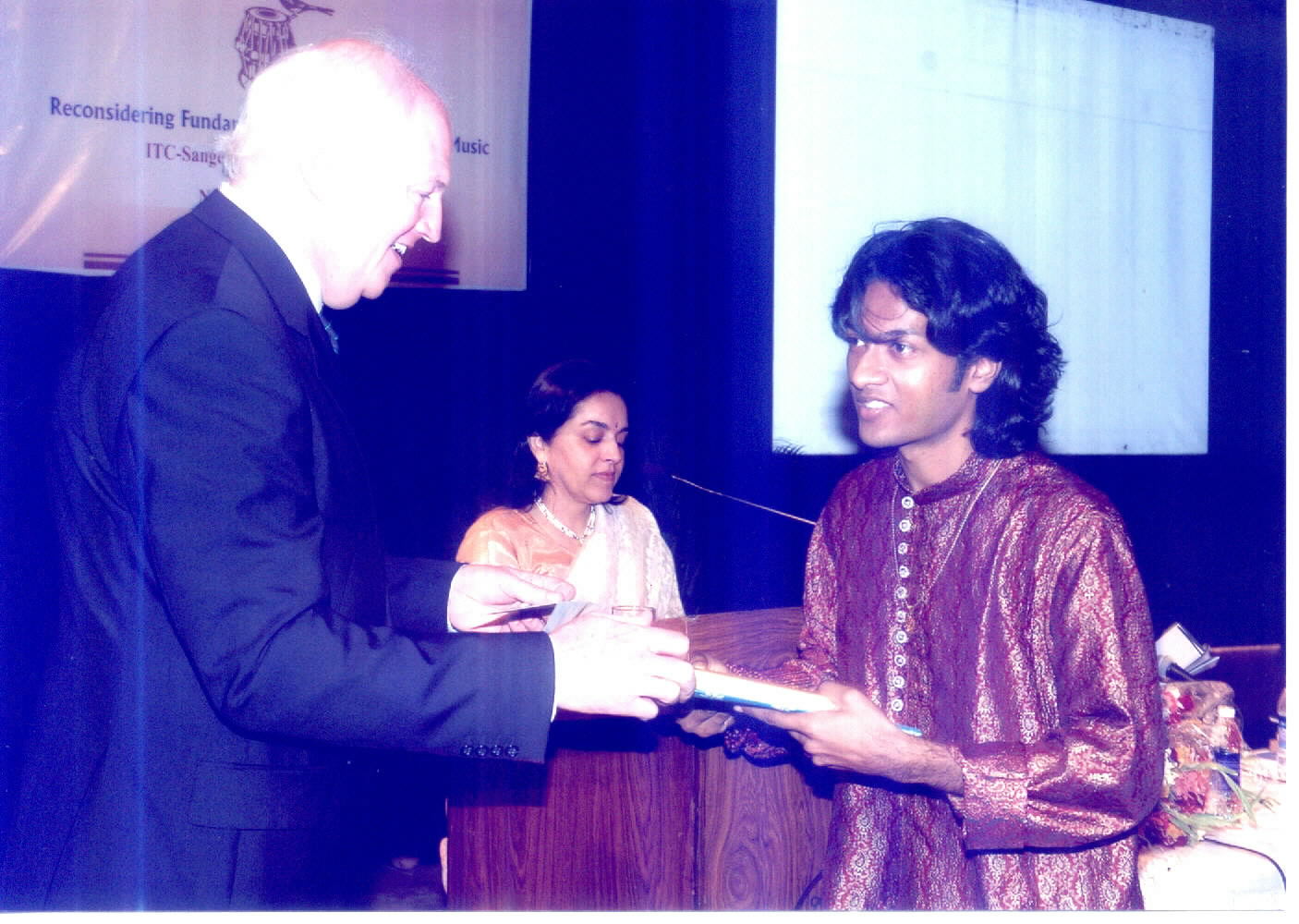 Ravikoppikar award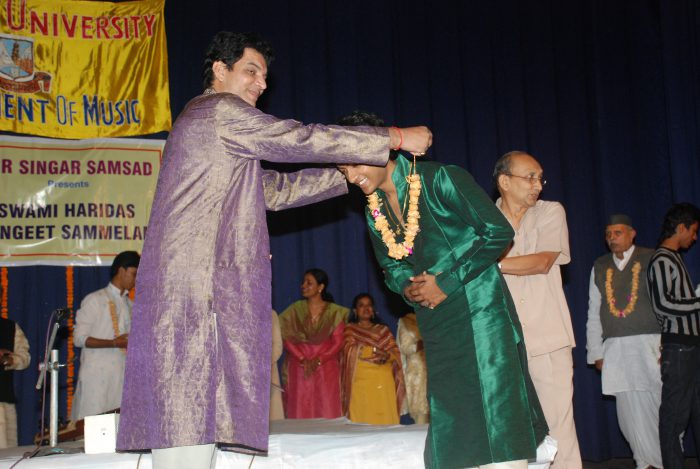 'Surmani' title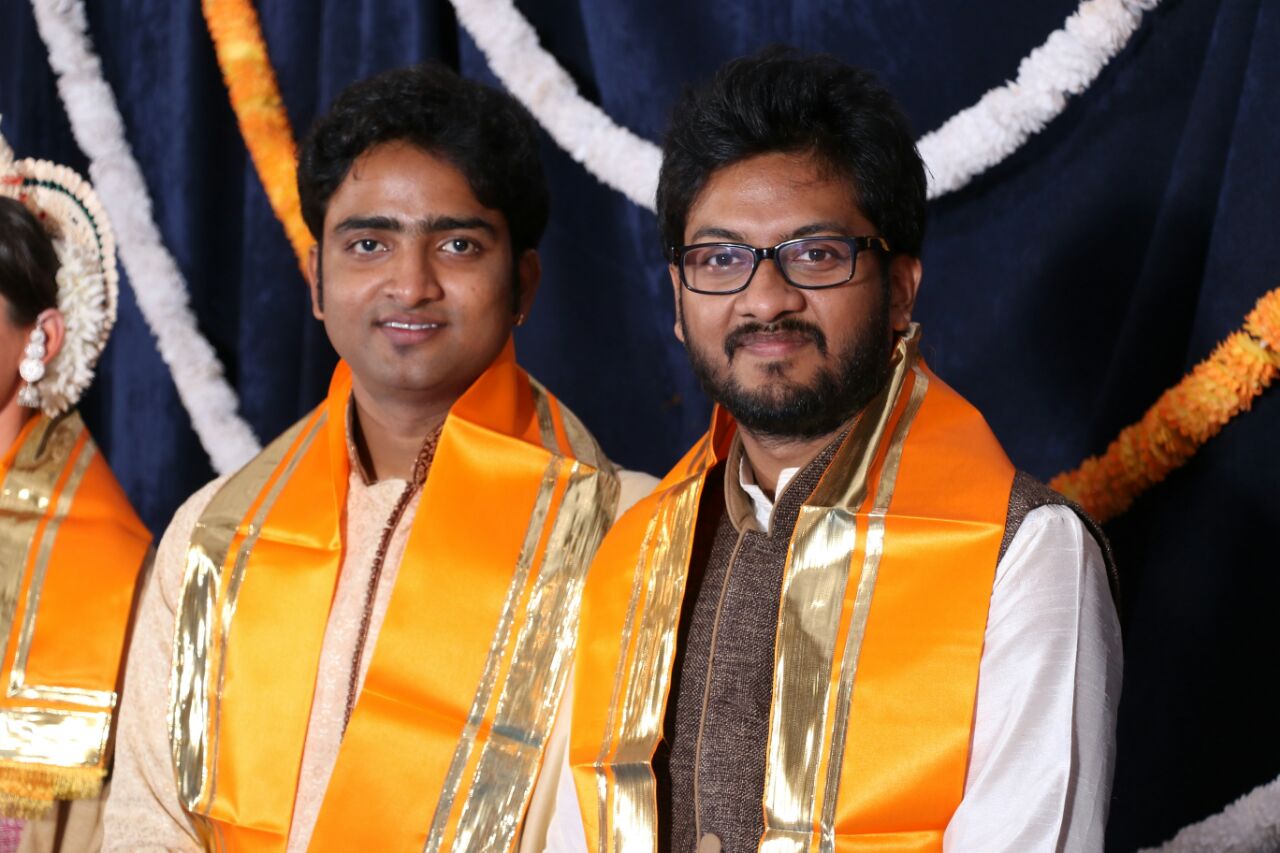 Gidnaad Ratna award